Donate Now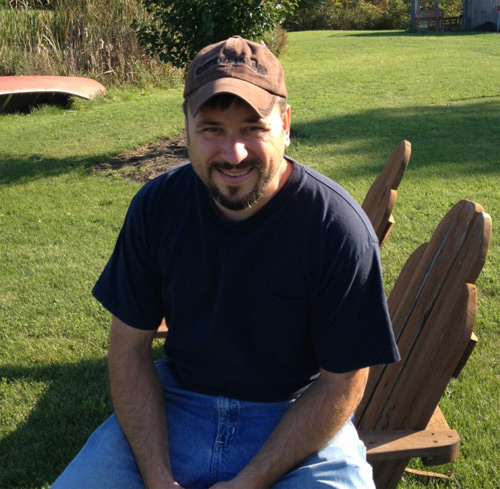 Anyone in small business knows how difficult it can be to start, fund and operate a new business. Sometimes, just finding the time, while you are working full time, can be a challenge.
We have been working on Ameriloop for over two years now, and so far, we have not had to rely on any other sources of money. We have many more ideas for the site, and would like to develop Ameriloop into an awesome tool for the American economy, but in order to do that we need some help. So, if you believe in the American Dream, and what we are trying to accomplish here at Ameriloop.com, please feel free to donate a couple bucks! Any amount is greatly appreciated and will help the cause and success of America and Ameriloop.com.
So if I donate some of my capital, where does it get spent?
That's a great question. Right Now, most of our costs are;
Advertising & Marketing - We have to get the word out!
Website Development - We have many more ideas to integrate into the site!
Eventually...
Mobile App Development
Website Hosting - Right now, the cost is not bad, but once there are lots of people on Ameriloop, costs will go up.
Time - Time has always equaled $. Eventually, I will need to take time off from my current job to pursue Ameriloop full time. Basically, I need to make sure the bills get paid, or my wife will kill me... or at least make me wish I was, well you know!
Staff and office - Basic, run of the mill stuff.
Again, we appreciate every penny we receive! This has been our dream for a while now, and any help we can get is fantastic!

By the way, anyone who donates $50 or more will receive an official Ameriloop Mug! Our mugs are made from 100% Corn Plastic, grown and manufactured right here in the USA. To me, the mugs are unique and symbolize what Ameriloop is all about, American manufacturing, farming and economic sustainability. America has the talent, resources and capability to make anything right here in the USA. How many other countries can say that?

* Mugs will be sent to the address you provide to PayPal *
If you don't have, or want to use a credit card to donate, we would be more than happy to receive a check or money order!
Snail Mail::

Ameriloop.com
159 Delaware Ave #171
Delmar, NY 12054

Thank You for Your Support!
Jude Watkins
Founder, Ameriloop.com